Modern Prefab and Modular Homes Designs and Builders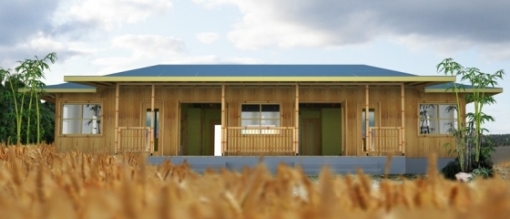 About Prefabs.com...
Prefabs.com is a directory of modern, modular homes and modern prefabricated homes. We provide images, data and contact information for many of the newest prefab home designers and builders. At Prefabs.com you can browse home designs, view images, and compare details for over 50 modern pre-fab homes.
Prefab = Green!
Building a prefab home is earth friendly. Prefabrication techniques reduce waste, offer energy-saving designs and improve manufacturing and construction efficiencies. More green thoughts; reduce your carbon footprint, recycle waste, and car donation.